Publications
As part of the Memories project a 40-page booklet, Richmond House and its inhabitants, was published. This provides a fascinating insight into the rich history of the house and includes extensive primary research.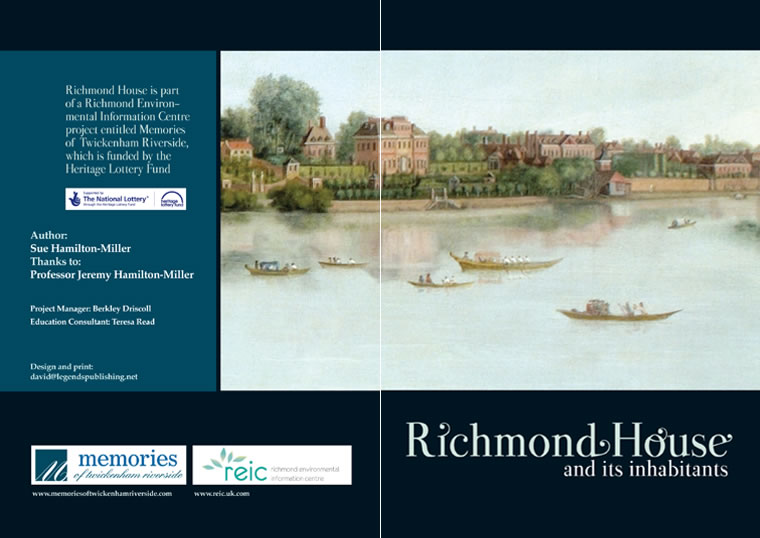 View a PDF of the booklet HERE
© REIC
Further publications include two leaflets on Queen's Hall and Charlie Shore - The Man and his Regatta.